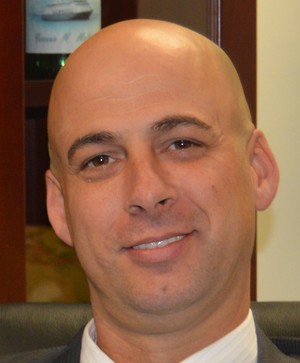 Curtis
Musta
Registered Representative
Curtis E.  Musta first started his career in the financial services industry under the watchful eye of his mother and mentor Yvonne Malone over 20 years ago. He learned from her the importance of developing a strong relationship with his clients. Through this relationship he is able to clearly understand the clients' financial needs and is then able to help them establish a productive and achievable financial plan to reach their goals. He also believes that being able to communicate clearly and often with his clients is critical to their financial development and success.

Along with his years of experience in the financial service industry, Curtis has been working for his clients as their Registered Representative for over nine years following Yvonne's retirement. He specializes in designing programs for lump sum distributions from corporate retirement and 401K plans, with emphasis on creative approaches to income planning and income tax savings.
Curtis is a native of Pittsburgh, Pennsylvania where he resides with his wife Kathleen, son Tristen, his rescued pitbull Galina, and Milkshake, their cat.
He is an active humanitarian involved with several pitbull rescue charities such as Hello Bully, Fur Kid Rescue and Bruised Not Broken. Curtis also enjoys spending time with his family and traveling.